Team
Get to know us
Crew & Team
In 2013, two enterprising friends discovered their common dream of building a boutique travel agency which would showcase the Himalayas, and illuminate the beautiful culture and environment in a responsible way. Suraj and Rameshwor founded Himalayan Destiny shortly after, Nepal's first boutique travel agency. Through leveraging their combined experience in the industry, and their desire to share their country with others, they developed the concept, plan and the tours that you see on this website today.
Our Vision and Mission
To become the leading boutique travel company in Nepal by offering unique, low-impact, life altering travel experiences for astute travelers with a global curiosity.
Bodhi Tours and Treks

Boudha
Kathmandu
+977(0)984-1644056
www.bodhitoursandtreks.com
Our team
Meet the team behind Himalayan Destiny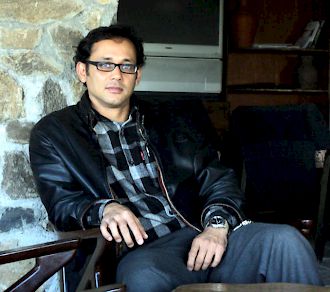 Suraj Bohora
Suraj Bohora is an hotelier and restaurateur with a passion for all things Nepali.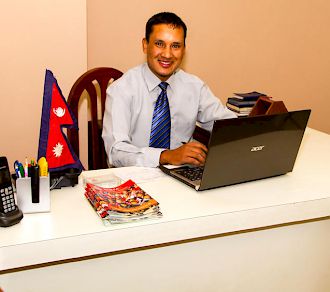 Rameshwor Silwal
Rameshwor Silwal is a travel expert with over 15 years of experience in the tourism and hospitality industry.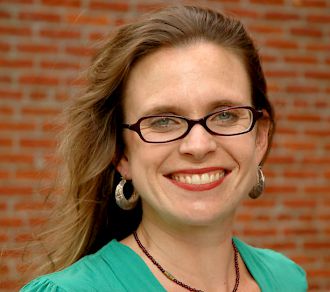 Liz Larson Bohora
Liz Larson Bohora is the other half of Suraj. She is from South Dakota, USA.