Destination wedding: Nepal
Destination wedding: Nepal
Looking for an unique place to maky your vows? Come to the mountains of Nepal and forget about the beach! A Nepali Hindu wedding or individually tailored!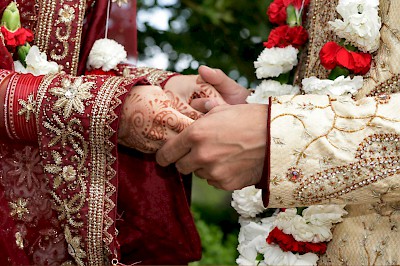 For couples looking for a unique place to make their vows, forget the beach and come to the mountains of Nepal. Himalayan Destiny can arrange the wedding experience of your choice, including a traditional Nepali Hindu wedding in a proper temple to a individually tailored romantic wedding at Everest Base Camp.
For more details, please write us or click here.
You'd like to know more about this trip "Destination wedding: Nepal"? Don't hesitate and write us a message!
Related Nepal tours you might be interested in