Buddha Steps
Following the Buddha steps
Curious about the spirituality and history of Buddhism? Two tours in reference to major events of buddha's life and modern buddhism.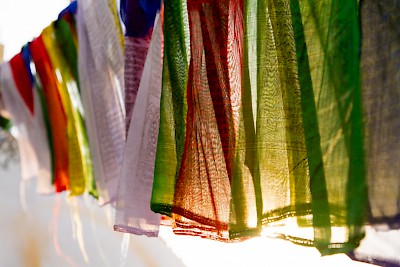 For travelers curious about the history and spirituality of Buddhism, Himalayan Destiny offers two tours designed to showcase the major events of buddha's life and explore modern budhhism as it is practiced today.
Buddha's Steps – Lumbini
This trip stops in all the important religios sites of Kathmandu before heading by road or flight to Lumbini, the birthplace of the Buddha.
Buddha's Steps – Namobudda
For traveler with less time, Himilayan Destiny leads tours to the famous, but off the beaten track religious site of Namobudda.
You'd like to know more about this trip "Buddha Steps"? Don't hesitate and write us a message!
Related Nepal tours you might be interested in